Description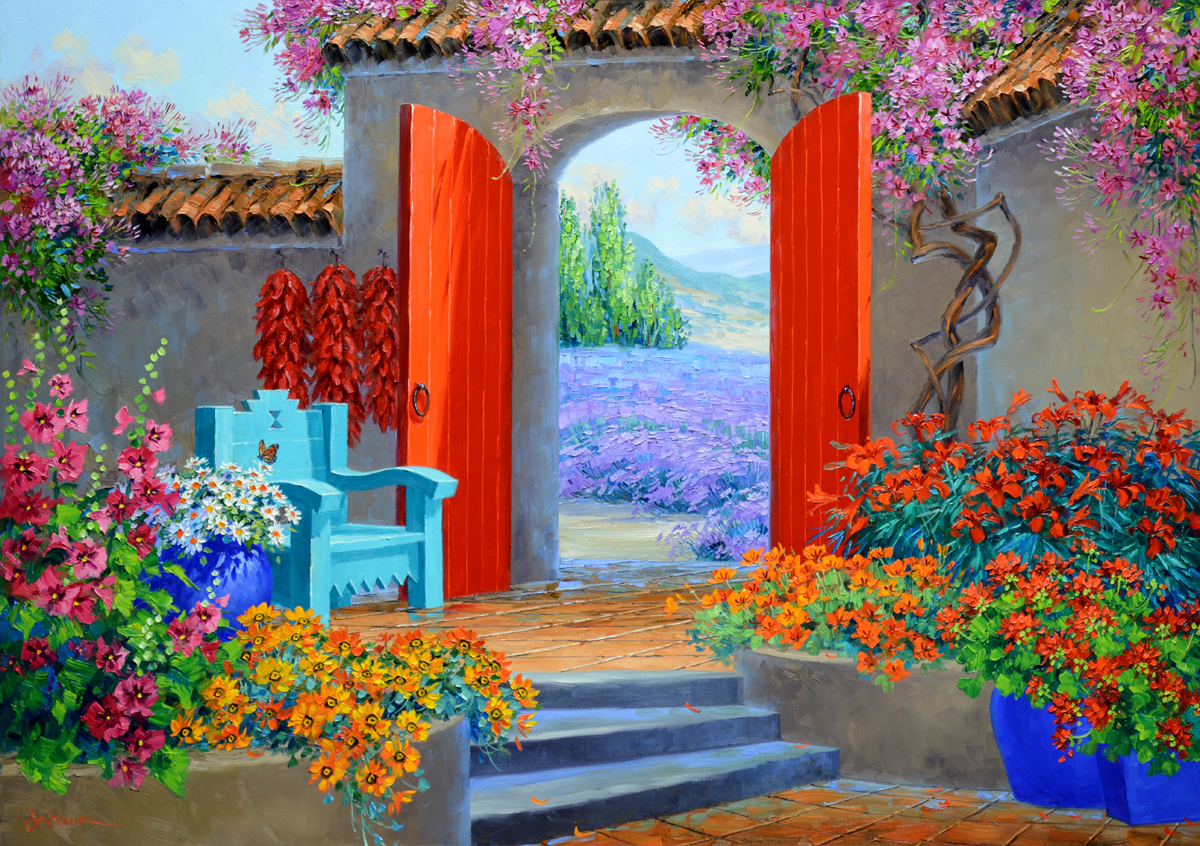 The auction began September 25th and will end at 7 PM on October 19th. Bids may be placed by phone, by email, or in person at our gallery. We will record your bid and notify you if someone bids higher. We already have a few pieces up here and we will continue to put more pictures up as more pieces are added to the auction, so keep checking back to see what will be up for auction!
Call us at 505-988-5545 or 505-954-1417
or e-mail us at info@santafeartcollector.com, darrell@santafeartcollector.com or phyllis@santafeartcollector.com.
---